Are you ready for the holidays? The last month has been a steady bombardment of toy catalogs and festive TV commercials, so I don't exactly feel like I have a choice. My kids are getting more and more excited each day!
There are so many gift options out there for our kiddos! So how do we know what to choose?
I've put together a gift guide to make shopping for your tiny humans a little easier! These are all items that my family currently owns, my children will be receiving for Christmas this year, or come highly recommended from other mommies I know.
My daughters are in preschool and kindergarten, so this list is geared roughly toward ages 2 to 6. You'll also notice nothing is gender specific. Whatever your child's interests, you'll find something that works for them!
Before you dive into this list, don't forget to consider the space available in your home and your budget this year. Giving children presents is a fun tradition, but your presence and peace of mind are the most meaningful gifts you can offer!
With all of that in mind, Happy Shopping!
Pretend Play
These gifts are all intended to nurture your child's imagination. Watch them get lost in their pretend worlds!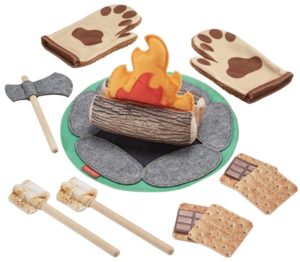 ---
Get Moving
If your kiddos are anything like mine, they never stop moving! Here are some great ways to quickly get your little one's wiggles out!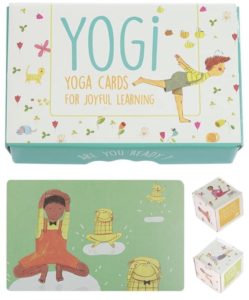 ---
Let's Create
It's always important to encourage children to explore, make, and build new things! Stretch their creativity with these gift ideas!





---
Outdoor Play
Are your kids getting bored outside? Here are some easy ways to keep them occupied while they enjoy a little sunshine and fresh air!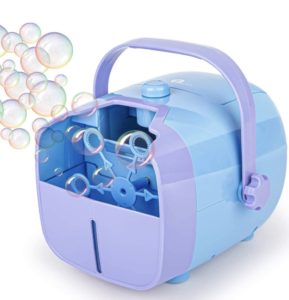 ---
Family Fun
If you're looking for more family game options, throw these into the rotation! They're guaranteed fun for all ages!





---
Story Time
No gift guide would be complete without my personal favorite category: BOOKS! Here are a few sweet stories about loving yourself and embracing the beauty in everyone's differences!




Have you decided what you'll be getting your little ones this year?